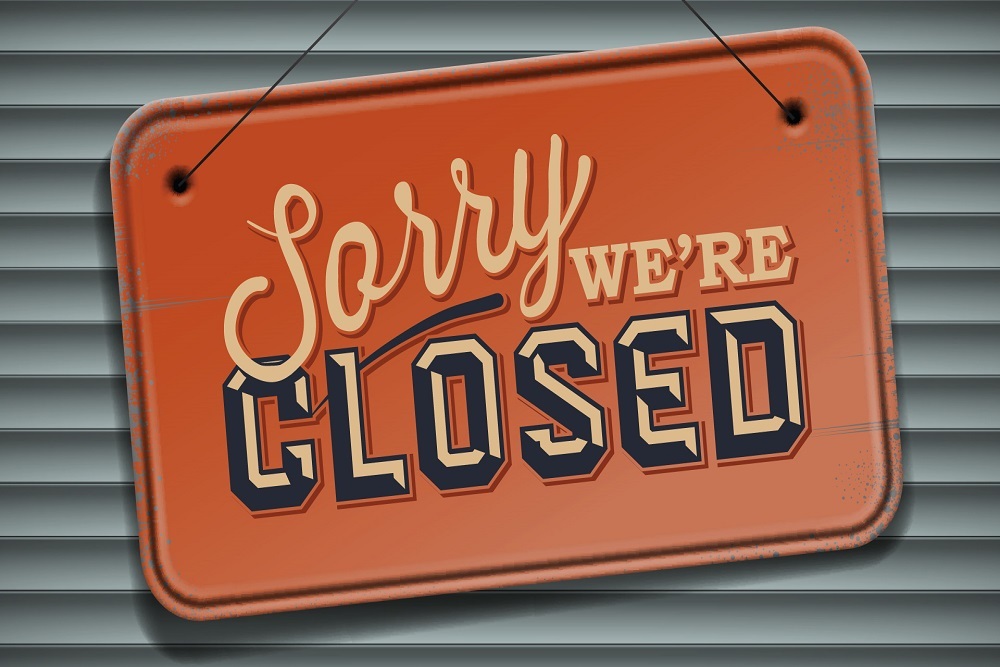 City of Asheboro recently issued the following announcement.
Sunset Theatre | CLOSED
Due to current guidance from the Governor of North Carolina and public health officials as a precautionary measure due to COVID-19 (Corona Virus) Asheboro Cultural & Recreation Services is closing the Sunset Theatre for programs and rentals effective March 16 through the end of the month. This action follows Governor Cooper's executive order restricting public gatherings and is taken to encourage social distancing and prioritize the health of Asheboro's citizens.
We will continue to monitor this evolving situation and provide updates as appropriate. We greatly appreciate your understanding and patience. Should you have any questions, please call 336.626.1240.
Original source: https://www.asheboronc.gov/news_detail_T34_R11.php