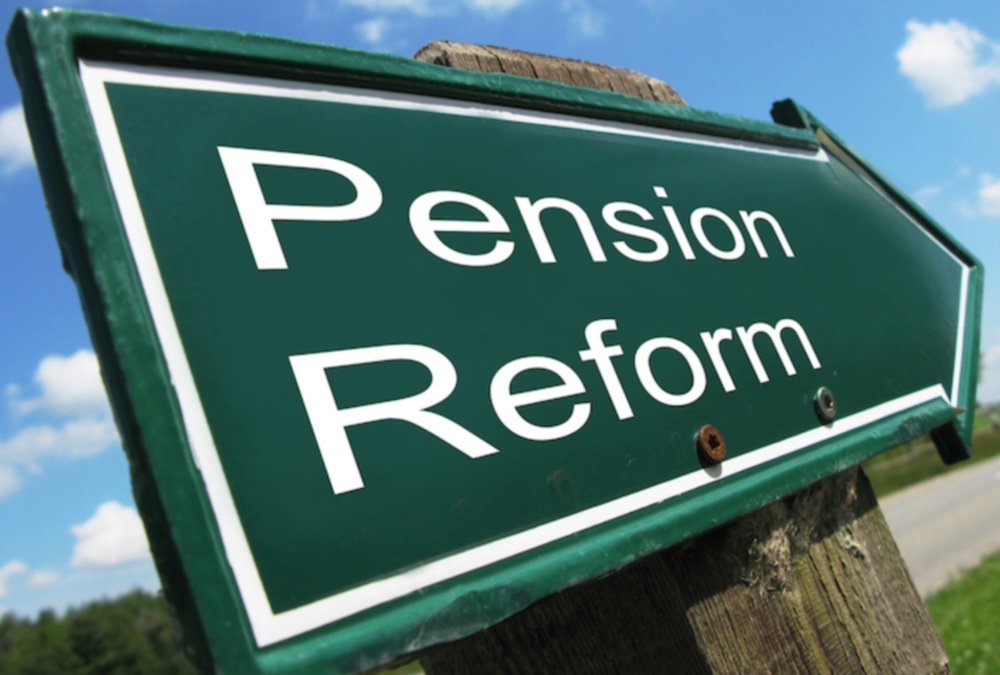 The North Carolina state pension system is in a place most other states can only dream of, according to a new Pew Charitable Trust stress test.
At 90.7 percent, researchers found the state's pension plan was the sixth best-funded in the country as of 2017, a full 17 points over the national average of 73 percent for state and local pensions just last year, according to Public Plans Data.
"We're thankful that we're one of the most secure pension plans in the U.S," North Carolina state Treasurer Dale Folwell told the Carolina Journal. "For our participants, behind their health and faith and family, the two most important things in their life are the safety and security and stability of the state pension plan and health plan."

North Carolina state Treasurer Dale Folwell | Wikipedia
But critics warn that all may not be what it seems, and that there's a level of trickery that pensioners and taxpayers should be aware of. Even though it hasn't reached such levels in at least two decades, North Carolina continues to set its assumed rate of return at 7 percent.
"If states inflate their assumed rate of returns on investments, they can pretend the pension is far more funded than it actually is, the Carolina Journal warned.