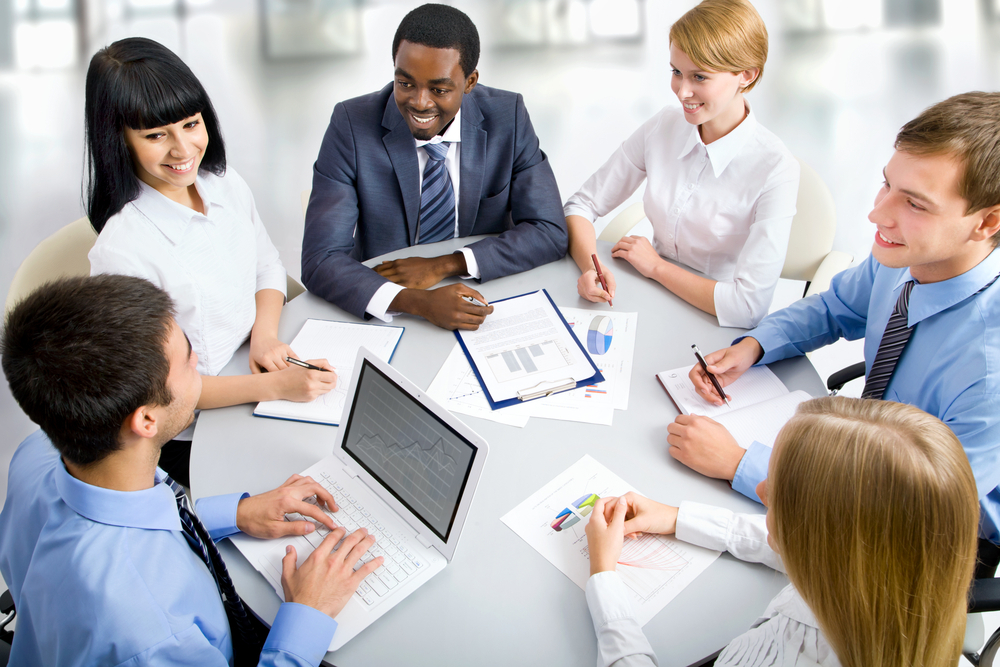 Shutterstock
Randolph County Library recently issued the following announcement.
Randleman - Tai Chi for Arthritis and Fall Prevention
When: Wed, 16 October, 10:30am – 11:30am
Where: Randleman Public Library, 142 W Academy St, Randleman, NC 27317, USA (map)
Description: Registration opens September 4, 2019 for the 10 week session.Current 10 week session is full. If interested in attending a future 10 week session, please leave name and phone number at Randleman Service Desk. Appropriate for adults who have a high risk of falling and for adults with or without arthritis, rheumatic diseases or related musculoskeletal conditions as well as adults with mild, moderate, and severe joint involvement and back pain. Led by a certified Tai Chi for Health Institute Instructor.
Original source: http://www.randolphlibrary.org/libraryevents.htm